2017 THUMBFEST: Saturday, September 2, 2017


10:30 am to 10:00 pm
Downtown Lexington, MI
---
---

Event Sponsors:

Our Venue Sponsors: A&W Family Restaurant, A Night to Remember, Angel's Garden, Butterhair, Chef Shell's Catering, DTE Energy Foundation, Foley's Market, The Imprint House, Lexington Brewing Company, Lexington Business Association, Southern Thumb Music, The Town Shoppe, Virginia McNabb, Town & Country Realtor
Program Advertisers: Aarow Signs, Captains Quarters Inn B&B, Chemical Bank, Lakeshore Graphics, A&W Family Restaurant, Lexington Valero, Town & Country Realty, Virginia McNabb/Town & Country Realty
Join our sponsors contact: thumbfestsales@bluewaterfolk.org
---
Want to be a Vendor at Thumbfest?
We are currently accepting vendors of hand-crafted items for Thumbfest 2017. We only accept one vendor for each product type, and we only have space for a very limited number of vendors. Over 5000 people visit Thumbfest each year for this one-day event and they'd love to see your products!
All vendors are located at the harbor, where our main stage is located, and where a steady stream of shoppers is shuttled all day long!
Please be in touch with John, our Thumbfest Vendor Director, for an application and more information at thumbfestvending@bluewaterfolk.org
---
Thumbfest Directors and Contacts:
Guitars for Kids Director:
---
About Thumbfest
Thumbfest is the Blue Water area's premier acoustic music event, the Saturday before Labor Day (this year, it's September 2nd). We usually see around 5,000 people at Thumbfest, but because the festival is has stages throughout the town, it never seems terribly crowded - come for the music, stay for the fun!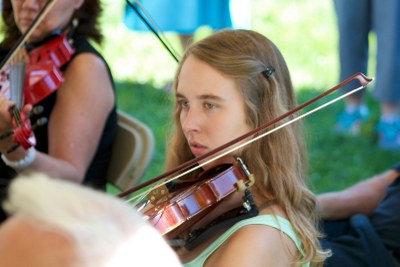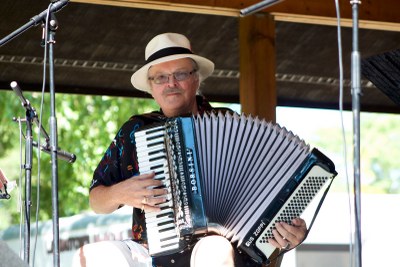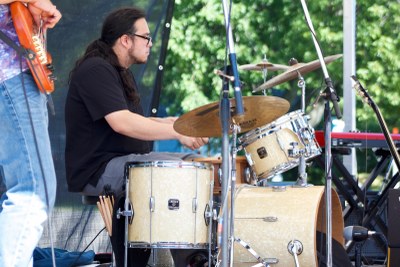 It is now a free festival open to anyone coming to the Village of Lexington. It is made possible by donations on the day of the event, fund raisers throughout the year, sponsorship by local businesses, musicians, numerous volunteers, the Village of Lexington, the Lexington D.D.A and the Lexington Business Association. Each year, the Thumbfest has a unique Thumbfest T-shirt for sale. This provides another source of funds for Thumbfest. The festival provides handicap access, parking, and a shuttle service. Lexington, located along beautiful Lake Huron, features unique shops and fine dining, as well as the convenient harbor and beaches.
There are multiple stages, workshops, jam sites, children's stage area, dance, craft/food vendors and a Hootenanny at the end of the night. Be sure to bring your instrument, lawn chairs AND your singing voice so you can participate in the events. Truly something for everyone!
Thumbfest spotlights acoustic music from traditions as diverse as Folk, New Orleans brass to Celtic, PanWorld to Blues, Eastern European to Americana.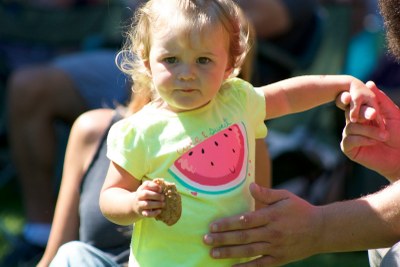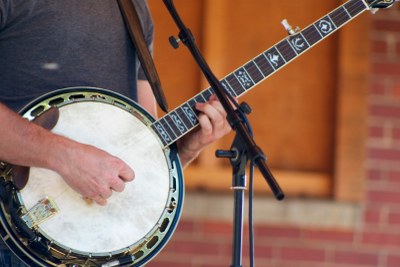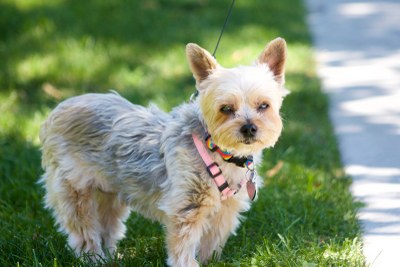 ---
Let's hear it for the volunteers! Everyone who brings Thumbfest to you is a volunteer - including the director, the person who books the music, and all the people who help music-lovers find the music they love. It's a wonderful way to make the world a better place, and if you'd like to be a part of that, click here.
THUMBFEST LOCATION: